#sergiogomezprojects
My Art
Paintings, Drawing, Performances, More
My Projects
Art related projects
My Podcast
Art NXT Level Podcast
My Info
Bio, CV, Statement, etc
About Sergio
"Strategy is figuring out the gap between where you are and where you want to be"
Sergio Gomez is a Chicago-based visual artist and creative entrepreneur. He is Director of Art NXT Level Projects Gallery (formerly 33 Contemporary Gallery), Director of Exhibitions at the Zhou B. Art Center, founder of VisualArtToday.com, Creative Consultant for Idea Seat Marketing & Advertising, Contributor for Italia Arte Magazine, and New Art Examiner Now, curator and producer of the National Wet Paint MFA Biennial, I AM American, and Chicago's Twelve. In 2014, Sergio co-founded the program Art NXT Level to help artists manage thier careers. Additionally, Sergio is art/design faculty at South Suburban College.
Artist

Curator

Art NXT Level Co-fouder

Educator
#TEAMGOMEZ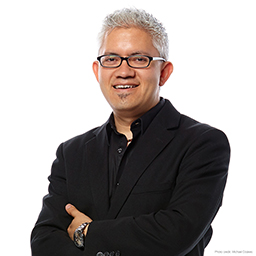 Sergio Gomez, MFA
Sergio focuses on making art, managing curatorial projects in the US and abroad and creating content.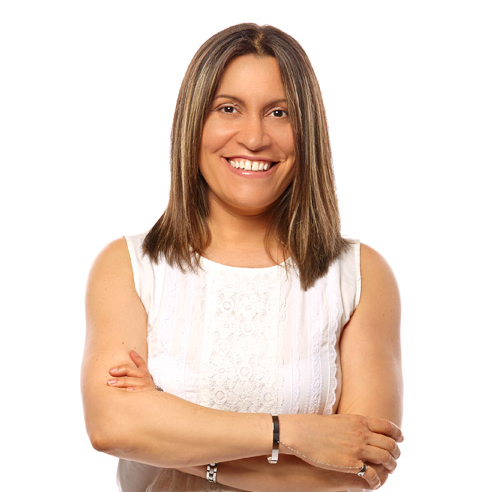 Yanina Gomez, Ph.D.
Yanina oversees all aspects of managing Sergio's career. Additionally she is co-founder of the Art NXT Level and content creator.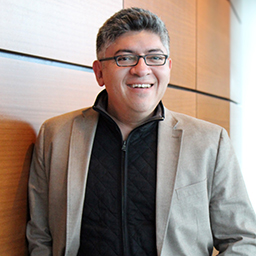 J. Marcos Gomez, BA
Marcos is a content advisor and producer. Among his projects include the Artist NXT Level Podcast production.
Latest news
Hey there, if you are seeing this post in my home page is because I just finished updating my website. This has been a long process of transferring everything from a hand coded site to a WordPress one.  As you browse, there may still be glitches here and there.  Hope you like it
Previous
Next